Branding Over Tea
The first experiential workshop merging tea traditions with branding insights, brought to you by
Brandingmag
and
Teastyle
.
Whether we work with clients or consumers, we all need to stay creative in today's crowded market. We can only do this by combining our knowledge of the latest industry trends with inspiring experiences that push the boundaries of our own thinking. This is what Branding Over Tea is all about.
Finding unusual and inspiring parallels that foster creativity
Expanding know-how and staying up-to-date
Creating and sharing surprising experiences
Spicing up the "usual" conference or workshop experience
The Event
Experience how this year's branding themes are unveiled by the secrets of the Chinese tea ceremony.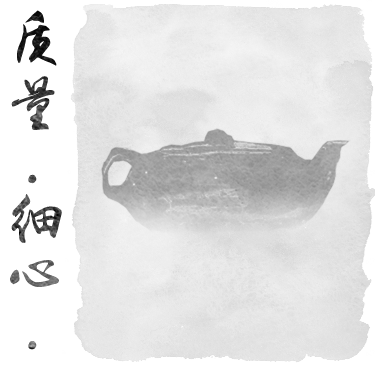 Amidst today's technology race and innovation chase, branding remains an art crafted by time, attention, and value. It stands as a beacon for what was, what is, and what will be the most effective form of differentiation and connection.
We've partnered with FutureBrand, Pearlfisher, SomeOne, Mr President, and Spafax to create a branding event inspired by the Chinese tea ceremony, a tradition dedicated to patience, detail, and quality. Enjoy a bespoke menu, decorated lounge, 6 tea tastings, and live music, all while hearing some of London's creative leaders draw the parallels between multiple tea traditions and the key branding themes of 2017.
As the speakers tell the tale, you will be served with Chinese-inspired canapes – exclusively crafted for this event – and a multitude of fresh teas brewed by our tea sommelier. Each tea is different and requires a certain amount of attention, similar to the brands that we work with.
Schedule
Unveil and experience the incredible parallels between the newest branding trends and their tea ceremony counterparts.
14.30 – 17.45
Enjoy 6 special tea ceremony rules and 6 inspiring speakers.
Open discussions allow you to get involved and exchange insightful experiences with speakers and attendees alike!
More Cocktails & Networking
17.45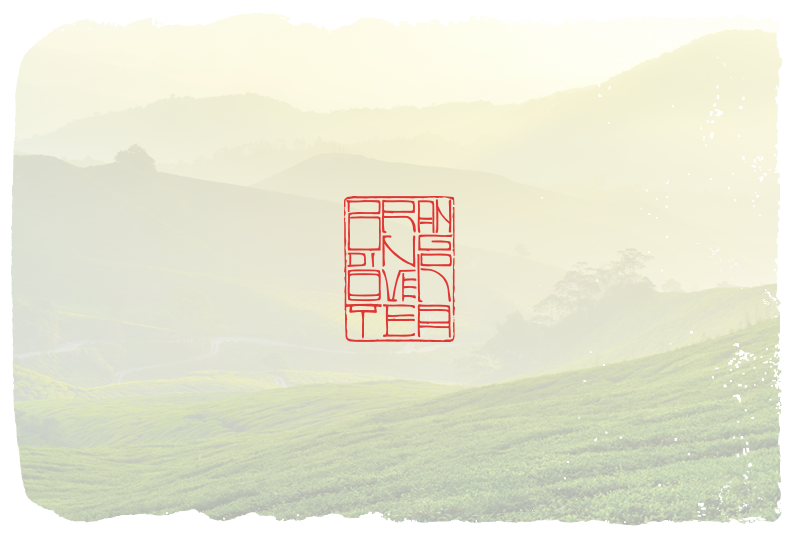 Branding Over Tea, the first simultaneous branding and tea infusion!
Our June event may have ended, but you can still follow us for upcoming Branding Over Tea events around the world
Speakers
Leaders in branding themselves, our speakers take you on a unique journey through 6 tea essentials and their relation to branding's core principles.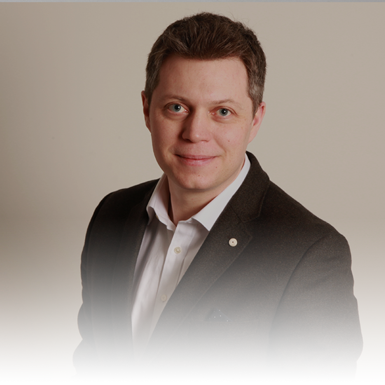 Tom Adams
Global Head of StrategyFUTUREBRAND WORLDWIDE
Attitude and authenticity mean everything.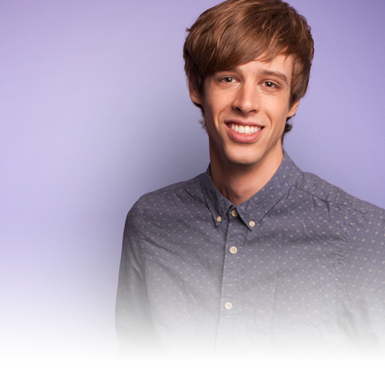 Jack Hart
Strategic Business DirectorPEARLFISHER
Don't forget the ambiance around the interaction.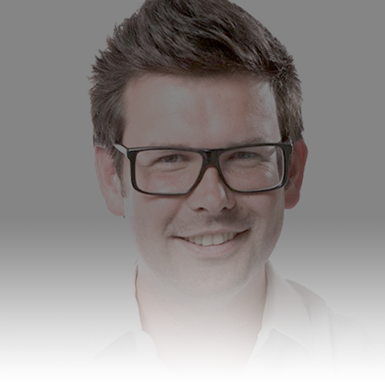 Simon Manchipp
Executive Strategic Creative Director & FounderSOMEONE
The technique needs to be perfect.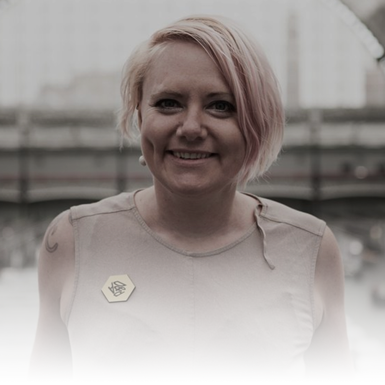 Laura Jordan-Bambach
Creative PartnerMr. President
Tea selection is highly important, both physically and spiritually.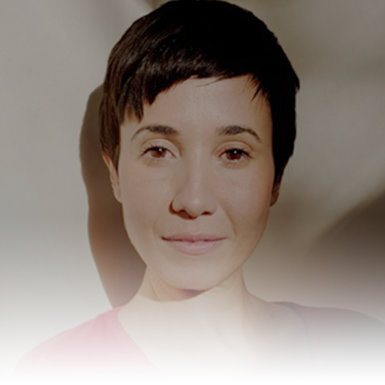 Tullia Vitturi di Este-Lochra
Head of international & Luxury salesSPAFAX
Water selection needs special attention.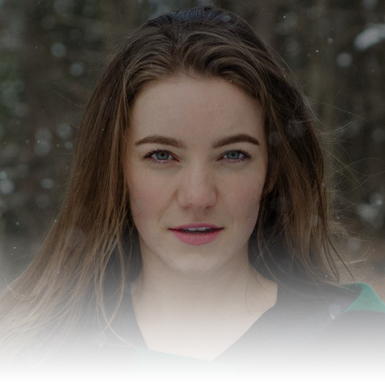 Flavia Barbat
Editor-in-ChiefBRANDINGMAG
The necessary tools are both practical and beautiful.
The Hosts
For any further information or for detailing your participation (e.g., notifying us of any food preferences or allergies as soon as you've confirmed your attendance), contact us at: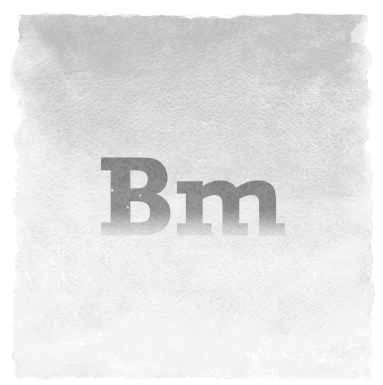 Branding Over Tea is brought to you by Brandingmag.com.
We are an independent and global journal, narrating the discussion around branding and marketing with insightful sources of thought leadership from the industry. Our dedicated team of writers strives to keep readers informed and intrigued with unique work from brands across the globe, concentrating on fresh brand and marketing strategies, executions, identities, development, and overall evolution. And it's not just us. We're supported by a beloved group of renowned experts who collaborate and celebrate creativity by bringing their international expertise and experiences to our pages.
Together, we propel a vision in which quality content is the value exchange. Together, we applaud the work of our peers, big and small. Together, we persevere with enthusiasm and curiosity, across both themes and borders.
Together, we are Brandingmag. And we believe that the name speaks for itself.
Our partner, Teastyle, is redefining the way you celebrate special occasions.
Their specialty is creating unique and bespoke experiences inspired by tea cultures all over the world.